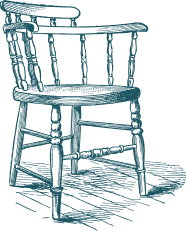 Our Cave houses
Live a unique experience and benefit yourself by staying in a cave.
In wild nature, our rural, sustainable holiday resort has 19 caves that make natural shelters where you can fully rest due to insulation and soundproofing. Every cave is unique regarding architecture and decorations, which provides it with its own personality and brings us to a previous time to enjoy a simple, traditional, comfortable environment.
A trip to the past to revive the traditions of our ancestors and get in touch again with nature, our family and ourselves. A haven of peace ruled by balance and harmony.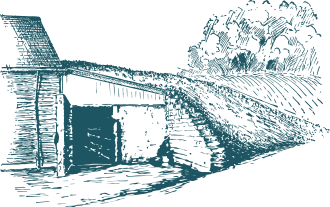 Houses versus Cuevas
The benefits you get from staying in a cave.
Caves are natural shelters that provide the necessary comfort to live a unique experience far from the madding crowd. Due to its insulation and soundproofing, its constant temperature along the year and a calm environment where nothing disturbs us, rest is full, comforting and fills you with energy, serenity and peace.
Spring
The landscape radiates a luxuriant beauty.
You can take trips any time of the day.
There is usually snow for you to practice sky or go up to the mountains and have fun.
You can enjoy a cosy atmosphere in front of a fireplace.
Summer
The temperature during the night is cool and you can rest.
Barbeques become appealing and almost a must.
Enjoy wonderful naps with the ideal temperature.
You can see snowfields even in July.
Autumn
The diversity of vegetation and its colours bestow the landscape a one-of-a kind look.
Social gatherings near a fireplace are very rewarding.
You can take trips any time of the day.
You will love going up to the snowfield and practice some different activities.
Winter
Be enchanted by the view of a snow capped mountain.
Local food agrees the weather in this time of the year.
Make the most of the caves and the environment.
The fireplace will become your best ally.

A colourful landscape
A rural resort inside a natural environment
Our rural resort is a natural shelter to get away from stressful, modern life and get in touch again with nature and life itself in a comfortable, family atmosphere. Our facilities have all that is necessary to offer you a haven of peace and a genuine experience for all your senses.