11
El Jaráiz
A cave to encourage dreams
This cave will provide you with the experience of dreaming both asleep and awake. Its views, natural light, temperature and careful details favour getting back to the essence, the origin and encourage rest and calmness, which allows us to relax, get away and dream shelthered from the land.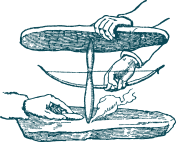 Amenities and Services
Cave services
Common services
Central Heating
Basic cleaning products
Linens and bath towels
Additional blankets
Amenities
King size bed
Reading books and TV
Hair dryer
Shower tray
Full bathroom
Fully equipped kitchen
Fireplace
Living/dining room
Wi-Fi
Pool
Deckchairs by the pool
Solarium
Fixed and portable barbeque
Restaurant
Car park
Washing machine and clothesline
Meeting hall
Business area
Bycicle repair shop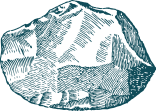 Live the experience of enjoying the privacy that comes with a cave
Inside
A 35 smq cave with a dining room, a fully equipped kitchen and a bathroom with a shower. For your convenience, the bedroom has two beds (35") that can be united (70") and high-quality mattresses. Steady temperature (65 ºF – 72 ºF), natural light and ventilation in all rooms.
With a view of the Valley of Piena and the main square of the resort.

Soundproofing and insulation.

Books to enjoy reading in silence.

fireplace to create a unique atmosphere.

All the household items necessary to feel at home.

Common landscaped areas and barbeques (fixed and portable).

Catering service in the cave.

Beds, cradles, blankets and extra pillows available (on request).

Pets allowed.

Wi-Fi
Curiosities
Name:
El Jaraíz is named after a tool Tío Tobas would use to produce wine, which consists of a barrel where grapes are treaded to obtain must. It was also used to grind olives.
Dedicated to:
This cave is dedicated to Rogelia, a donkey belonging to one of Tío Tobas' descendants to carry out farming work and also to go from his house in the town to the Caves. As a tribute to it, we still have donkeys in the Caves nowadays.
Story:
This is a newly-built cave, dug into the stone between 2003-2004. It was built out of hydraulic lime and hand made natural materials. It maintains the essence of the place and reproduces the charm of hundred-year-old caves.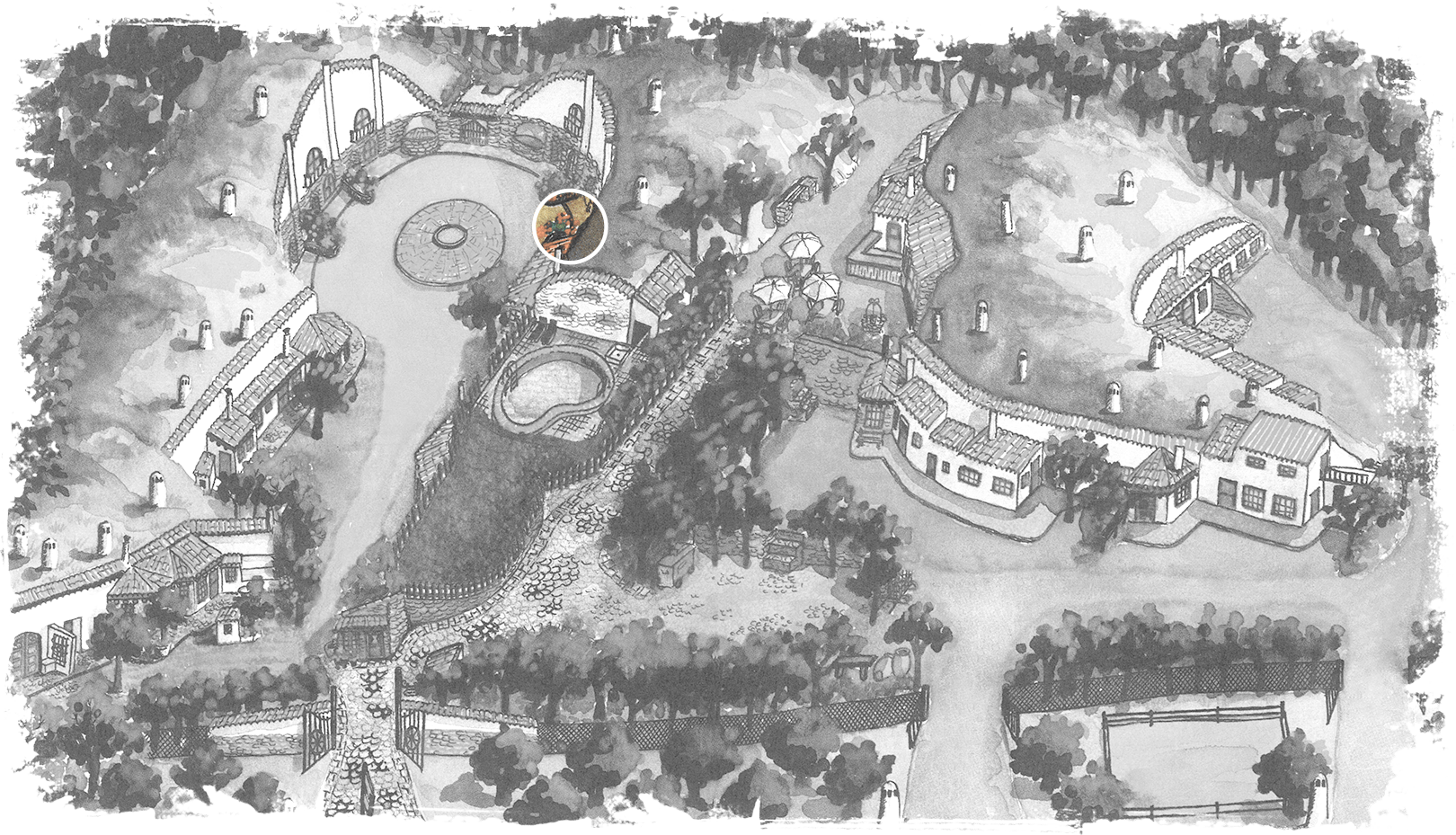 11
El Jaráiz
Casas Cueva Tío Tobas
Distances from Tío Tobas
Everything you need is within your reach
We take up a privileged, strategic location where you can access the best natural resources and necessary facilities in the city.
Try out a unique experience and feel the benefits from staying in a cave