03
Zalabí
A hundred-year-old cave flavoured with tradition
This hundred-year-old cave stands out due to its large space and care for details. It maintains the essence of what is rustic and natural and all of its ornaments come from folk crafts in the region. To stay in it is to get back to the past to enjoy everything nature can offer us, from shelter to traditional flavours. Comfort and calmness are a presence in every corner of this cave.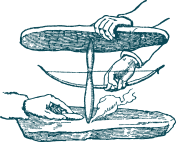 Amenities and Services
Cave services
Common services
Garden
Central Heating
Basic cleaning products
Linens and bath towels
Sofa-bed
Additional blankets
Amenities
Reading books and TV
Hair dryer
Bath
Full bathroom
Fully equipped kitchen
Fireplace
Living/dining room
Wi-Fi
Pool
Deckchairs by the pool
Solarium
Fixed and portable barbeque
Restaurant
Car park
Washing machine and clothesline
Meeting hall
Business area
Bycicle repair shop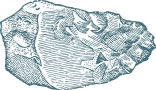 Return to the cavern to enjoy with your tribe and live new experiences
Inside
A 74 sqm cave with a living room, a fully equipped kitchen and a bathroom with a shower. For your convenience, the bedroom has a king size bed and high-quality mattresses. Steady temperature (65 ºF – 72 ºF), natural light and ventilation in all rooms.
With a view of Sierra Nevada and the Valley of Piena.

Soundproofing and insulation.

Books to enjoy reading in silence.

A fireplace to create a unique atmosphere.

All the household items necessary to feel at home.

Private garden with a barbeque on the outside.

Catering service in the cave.

Beds, cradles, blankets and extra pillows available (on request).

Pets allowed.

Wi-Fi
Curiosities
Name:
Zalabí is the name of the town where Casas del Tío Tobas are. Thus, a tribute to a land rich in natural and cultural resources.
Dedicated to:
This cave is dedicated to Olive, Tío Tobas' granddaughter and one of the main founders of current Cuevas del Tío Tobas. She helped during the entire process of restoring and creating the resort. And she was its first receptionist.
Story:
This is one of Tío Tobas' original cave with more than 100 years old. Currently it has been restored to make it an outstanding family cave with 2 bedrooms. In front of it there is a private garden, a place taken up formerly by the stables.
A genuine hundred-year-old cave with enough room to live and share new experiences in good company.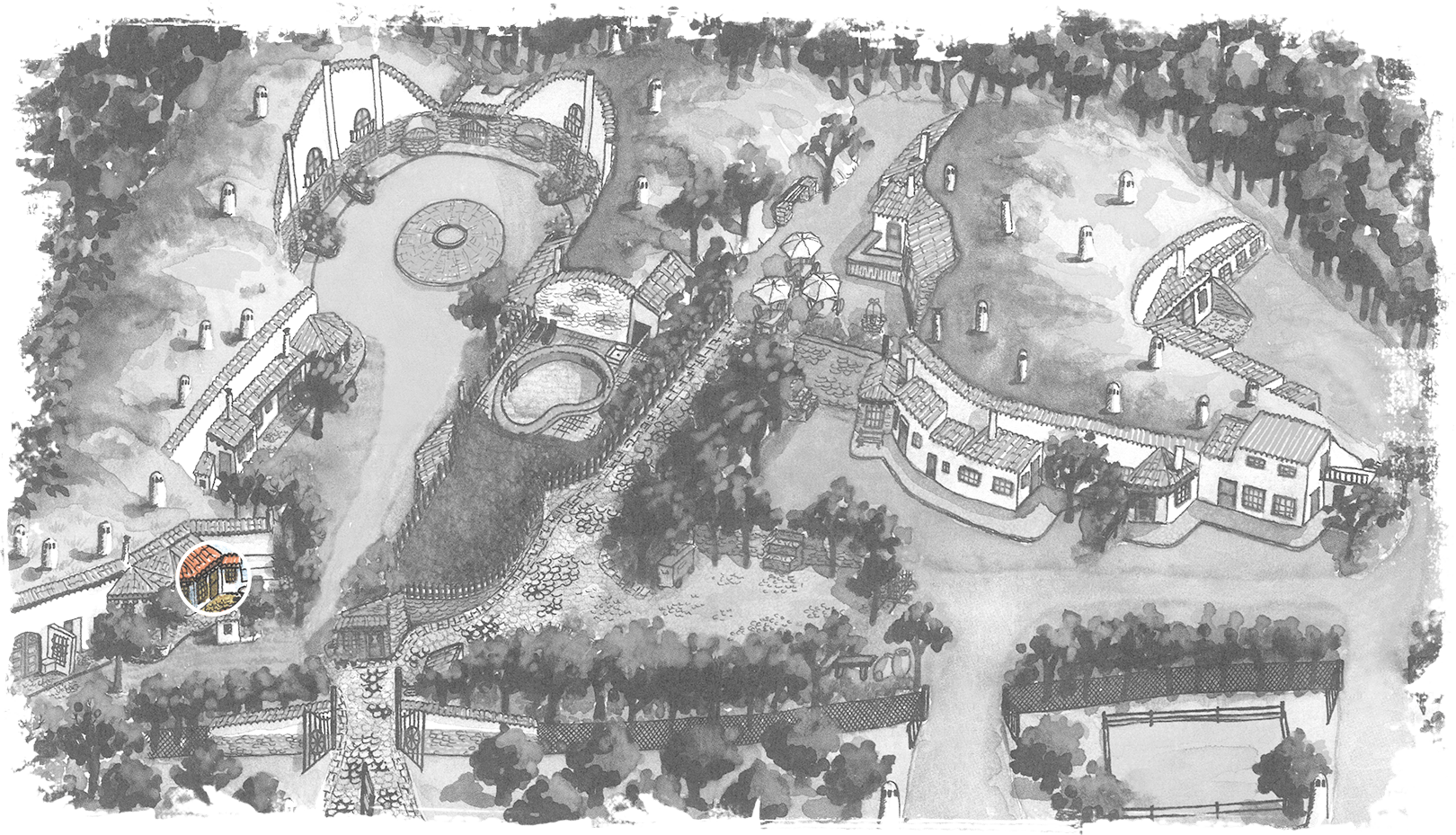 03
Zalabí
Casas Cueva Tío Tobas
Distances from Tío Tobas
Everything you need is within your reach
We take up a privileged, strategic location where you can access the best natural resources and necessary facilities in the city.
Try out a unique experience and feel the benefits from staying in a cave