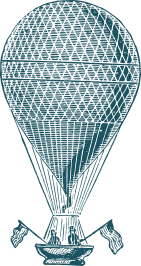 Rest, relax and much more...
A thousand years of history are waiting for you… The adventure begins.
The adventurous instinct comes to light among valleys and mountains. Enjoy an ancient land full of castles, caves and historical places. Make over the territory in our natural parks and enjoy the spirit of the tribe while going over hundred-year-old roads crossing rivers, forests and ancient cliffs in a 4×4 car, on a bicycle, by foot or riding a horse.
After the effort comes the rest of the warrior, and every adventure needs a haven of peace. Therefore, we have relaxing experiences at your disposal for you to get away and enjoy the harmony and balance nature gives us.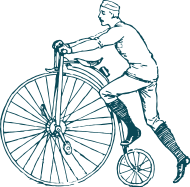 Facilities for cyclo-tourists
Because enjoy nature on a bike has its rewards
Here in Casas Cueva Tío Tobas we are nature and eco-friendly, sustainable tourism lovers. Thus, if you practice cyclo-tourism, we will reward you with some facilities and amenities to make your stay and your bike route easier and comfortable.
Route information desk
Bike rental
Fully equipped bicycle workshop
Secure bike parking
Cyclists' clothes laundry service
Special breakfast for cyclists
Special menus for cyclists
Take away picnics
Luggage transportation to the next hotel
Bike transportation
Tourist transportation service
Arranged taxis
Experience packs
Choose what sensation you want to experience and we will wrap it up for you
Whether you are a lone wolf, a hopeless romantic or the family type. Whether you are an adventurer or settled down. Whether you are one of those who enjoy history and culture or rather sport or gastronomy… Cuevas Tío Tobas suggests experiences for all publics with something in common: take pleasure in nature easily and wisely.
Try out a unique experience and feel the benefits from staying in a cave