12
El Trillo
A cave to find out what really matters
As a threshing machine threshes wheat from hay and keeps what is really important, in this unique cave you will rediscover significant things in life: small details, peace, silence, light… An enriching experience to explore a new order of priorities.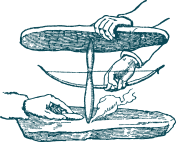 Amenities and Services
Cave services
Common services
Garden
Central Heating
Basic cleaning products
Linens and bath towels
Additional blankets
Amenities
Reading books and TV
Hair dryer
Toilets
Shower tray
Full bathroom
Fully equipped kitchen
Fireplace
Living/dining room
Wi-Fi
Pool
Deckchairs by the pool
Solarium
Fixed and portable barbeque
Restaurant
Car park
Washing machine and clothesline
Meeting hall
Business area
Bycicle repair shop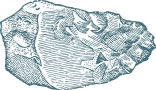 Return to the cavern to enjoy with your tribe and live new experiences
Inside
A 68 sqm cave with a living room, a fully equipped kitchen and a bathroom with a shower. It has 3 bedrooms. For your convenience, the master bedroom has a double bed (53"), the second one has two beds (41") and the third one has one bed (41") and high-quality mattresses. Steady temperature (65 ºF – 72 ºF), natural light and ventilation in all rooms.
With a view of the Valley of Piena, the garden and the pool.

Soundproofing and insulation.

Books to enjoy reading in silence.

A fireplace to create a unique atmosphere.

All the household items necessary to feel at home.

Common landscaped areas and barbeques (fixed/attached and portable).

Catering service in the cave.

Beds, cradles, blankets and extra pillows available (on request.

Pets allowed.

Wi-Fi
Curiosities
Name:
El Trillo is named after a tool to thresh wheat from the hay. In the past, the wheat would take up both the two plots in the resort and Tío Tobas would thresh it with two donkeys harnessed to this tool. In some of the caves, as well as in our cafeteria, these tools have been restored and turned into a table, which give them a new use, rustic yet original.
Dedicated to:
This cave is dedicated to Pepa, Tío Tobas' great-granddaughter.
Story:
This cave belonged to Curro, the other shepherd that worked and lived with Tío Tobas. Tools for farming and slaughtering were storage here. It has a plot in front of it, which used to be the second threshing area of the resort.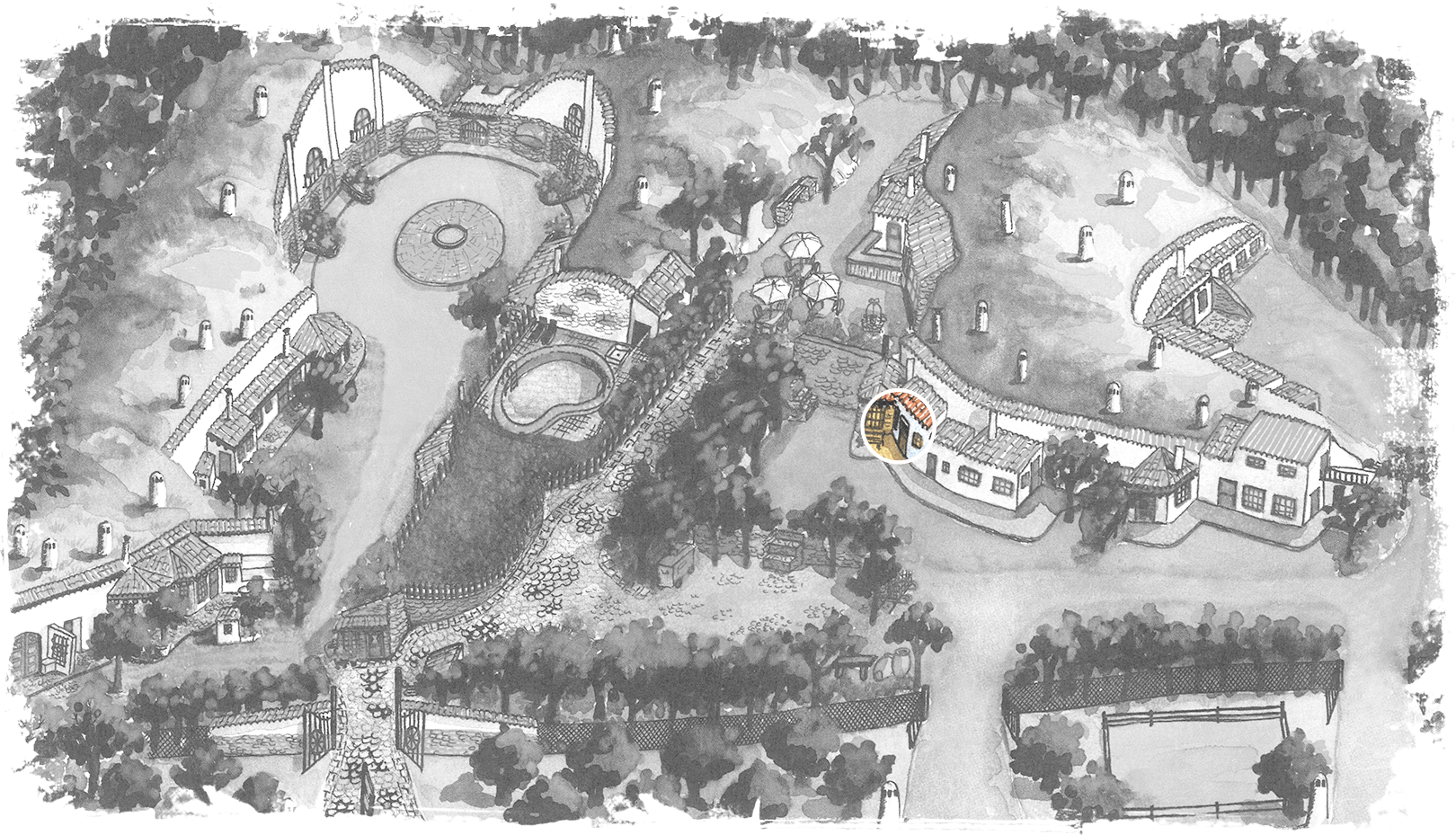 12
El Trillo
Casas Cueva Tío Tobas
Distances from Tío Tobas
Everything you need is within your reach
We take up a privileged, strategic location where you can access the best natural resources and necessary facilities in the city.
Try out a unique experience and feel the benefits from staying in a cave